Who wants to get tricky?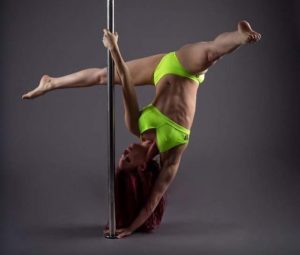 Tricky Business w/ Heather
August 22 , Saturday, 4pm
Finally a TRICKS WORKSHOP! 90 minutes geared towards teaching some inversions that are outside of our regular class curriculum. Requirements to attend are being able to climb, invert, and shoulder mount easily. Be sure to post a picture of your favorite move when you're done!